News
February 18, 2022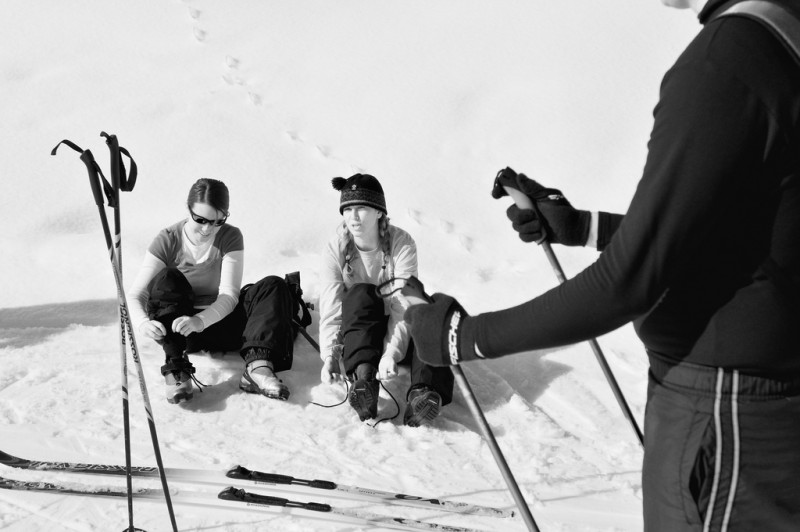 Yes, Indiana receives plenty of snow for XC skiing... But how far you travel to get to the snow all depends on where you live in Indiana. South Bend averages 63 inches (yes, 5 feet!) of snow a year, thanks in large part to Lake Michigan. But Indianapolis averages just one third of that, only 21 inches, and Evansville averages only 10 inches of the powdery goodness each year.
In addition to the variation in snowfall amounts, Indiana also experiences large temperature differences from north to south that impact how long new snow sticks around. While it is not uncommon to have a 4 to 8 inch snowfall in central Indiana, it seldom lasts more than a few days.
So what do you do if you live in the lower two-thirds of Indiana. Well, seventy-five percent of Hoosiers live within 2 hours of northern Indiana. Simply hop in your car and visit any of the public parks and state lands in our northern counties! Not sure where to go? Visit our listing of places to ski.
So what are you waiting for? Pack up your skis and come enjoy a snowy day!
--AK
( photo courtesy a4gpa CC BY-NC-SA 2.0 )