Welcome to XCski Indiana, your online guide to Cross Country Skiing in the Hoosier state!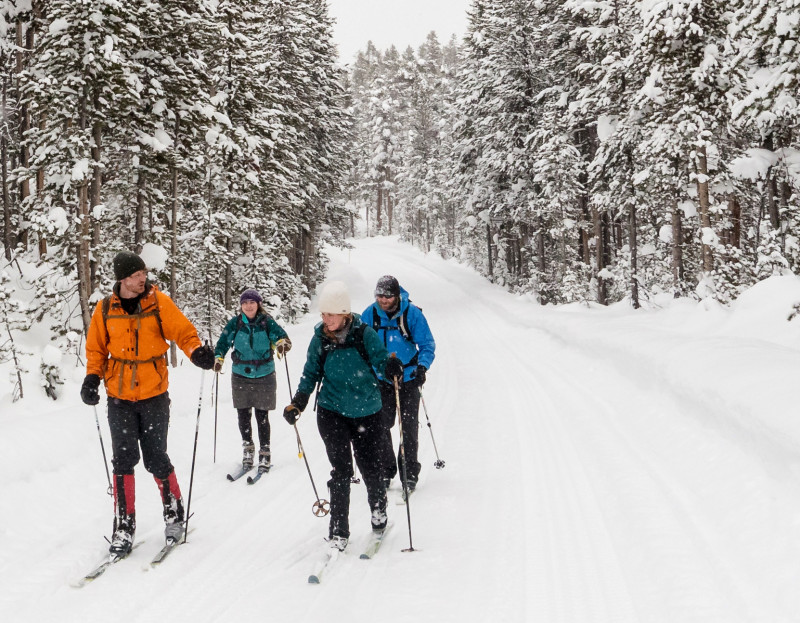 → Check out our great articles full of useful tips for beginners and advanced Nordic skiers.
→ Discover new places to ski.
→ Learn about XCski events throughout the Midwest and USA.
The Ultimate Skiing Showdown --check out this teaser taken from the 9 hour DVD set by xczone.tv, Nordic Ski Training Secrets for High Performance Sport, available here.